The long anticipated Chanel Gabrielle Bag is finally launching this Spring. Chanel rarely strays from its traditional, signature silhouettes, so a new bag in the circuit is a big deal. To be specific, this is Chanel's first big bag launch in three seasons. The Gabrielle could very well rival Chanel's other latest "it" bag, the Boy Bag.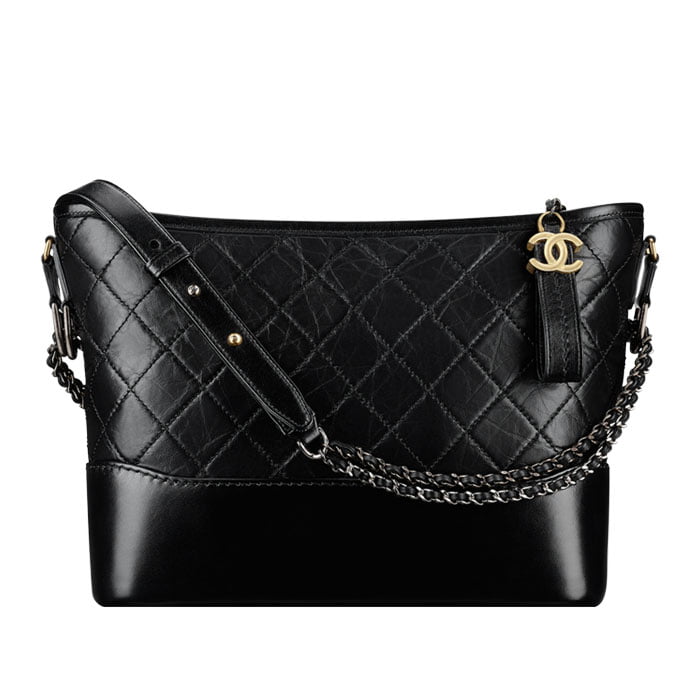 As stated by Karl Lagerfeld in an exclusive Chanel video, this latest bag style is really meant to pay homage Chanel's founder, Gabrielle Bonheur "Coco" Chanel: "Everyone called her Coco but her real name was Gabrielle. It's the perfect name for a handbag that has all the codes of Chanel." We agree with Lagerfeld. The Gabrielle hits the mark on everything "perfectly Chanel", with a fresh, bold twist."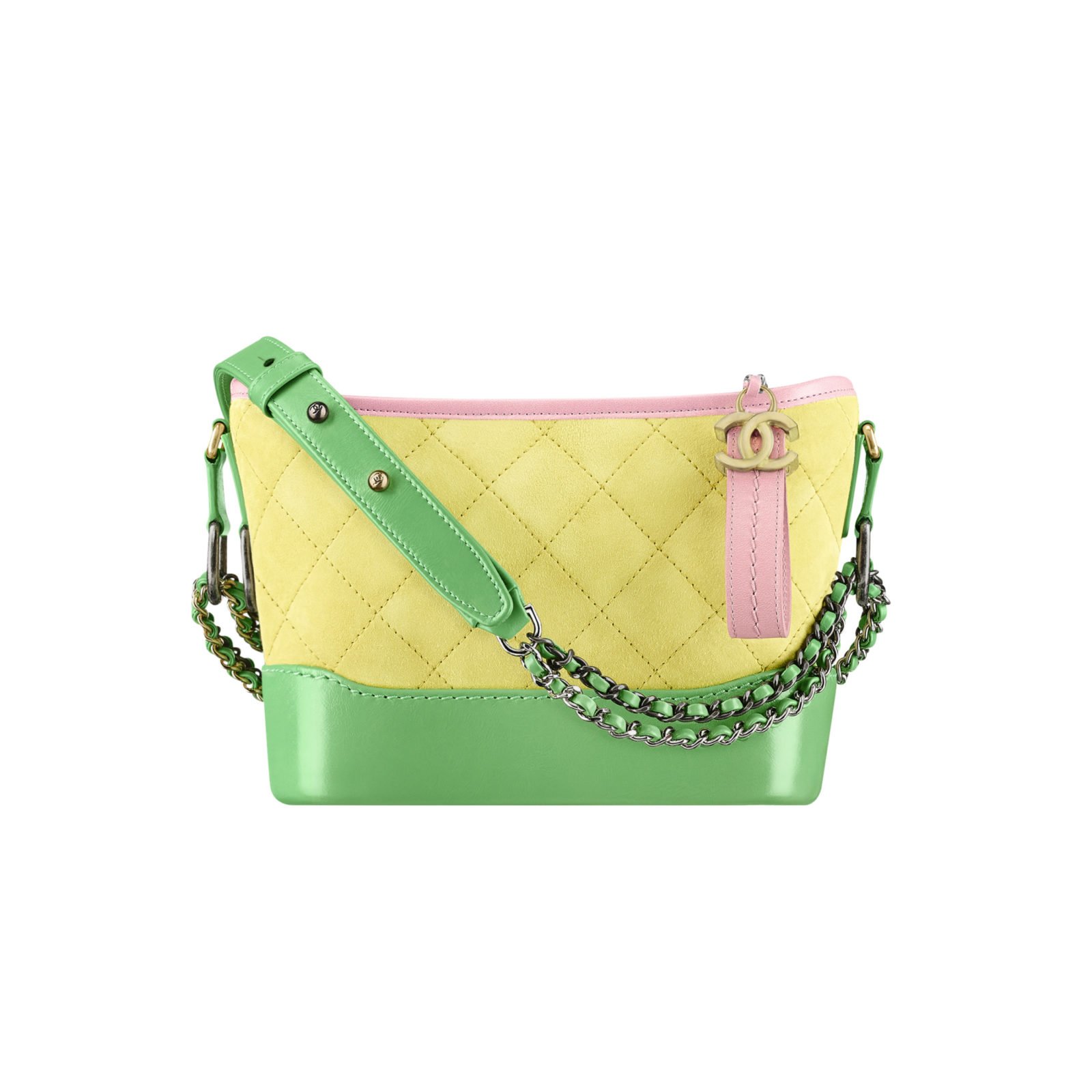 The Chanel Gabrielle bag is inspired by virtual reality glasses and the binocular cases men used to wear over their shoulders at the racecourse. The bag features other iconic Chanel elements like quilting and a big CC logo, but overall this bag is supposed to have a futuristic edge as seen by its boxy shape. According to literature from Chanel, the experience of carrying the Gabrielle bag is truly unique. Its double straps can be passed over the head, like a sweater, and circled around the neck and shoulder nonchalantly, like a long necklace.
Chanel has just broken the record and all the rules of its tradition. Pharrell Williams has been participating in an ad campaign featuring the Chanel Gabrielle Bag. He is now the first man to be seen with a Chanel bag ad in the house's 108 year of existence.